What is a 360 camera?
A camera captures a scene as you see with your eyes. A 360 camera captures a scene in all directions like seeing with eyes all around your head.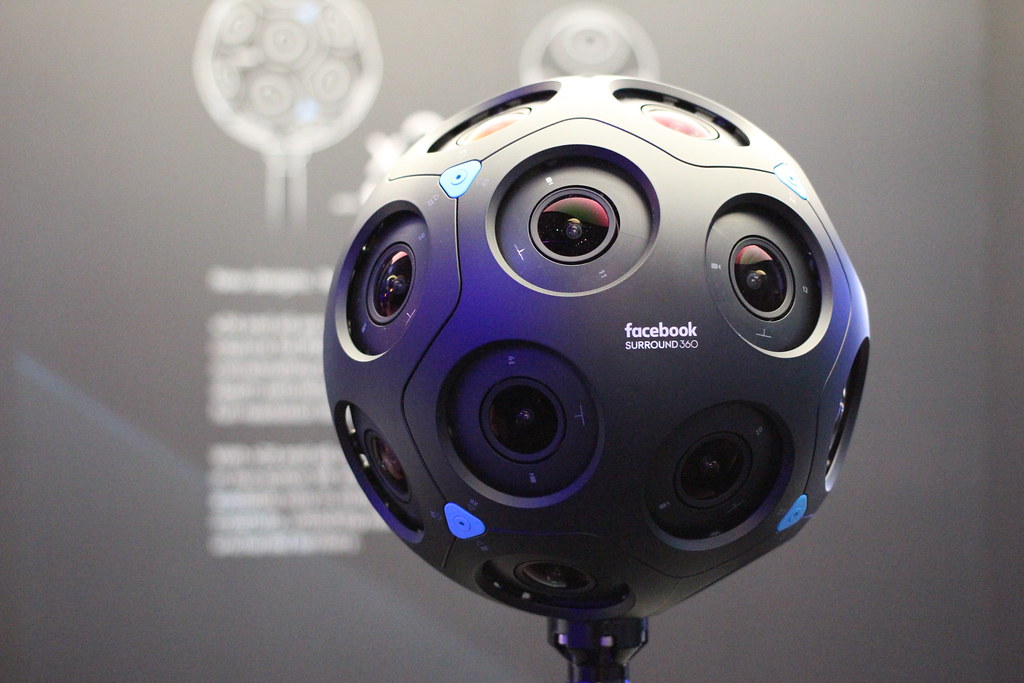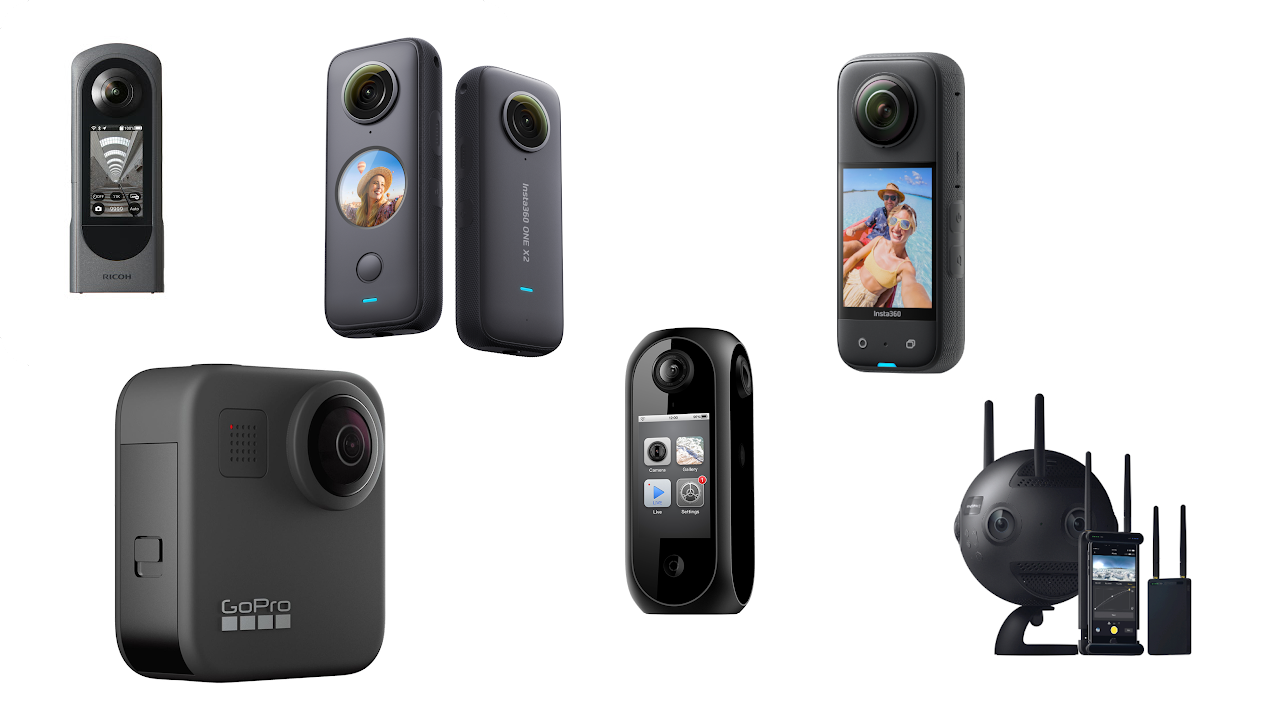 Any 360 camera
ReShoot 360 is compatible with all 360 cameras.

Use your 360 camera app to save your 360 photo or 360 video on your smartphone and then open it from ReShoot 360.
Grow your audience on social networks by publishing amazing content!
ReShoot 360 helps you to easily reframe your 360 content into traditional videos and photos.
Record a same video sequence from different angles, create a video from a 360 photo, get a selfie video from a 360 video, grab incredible pics with special effects.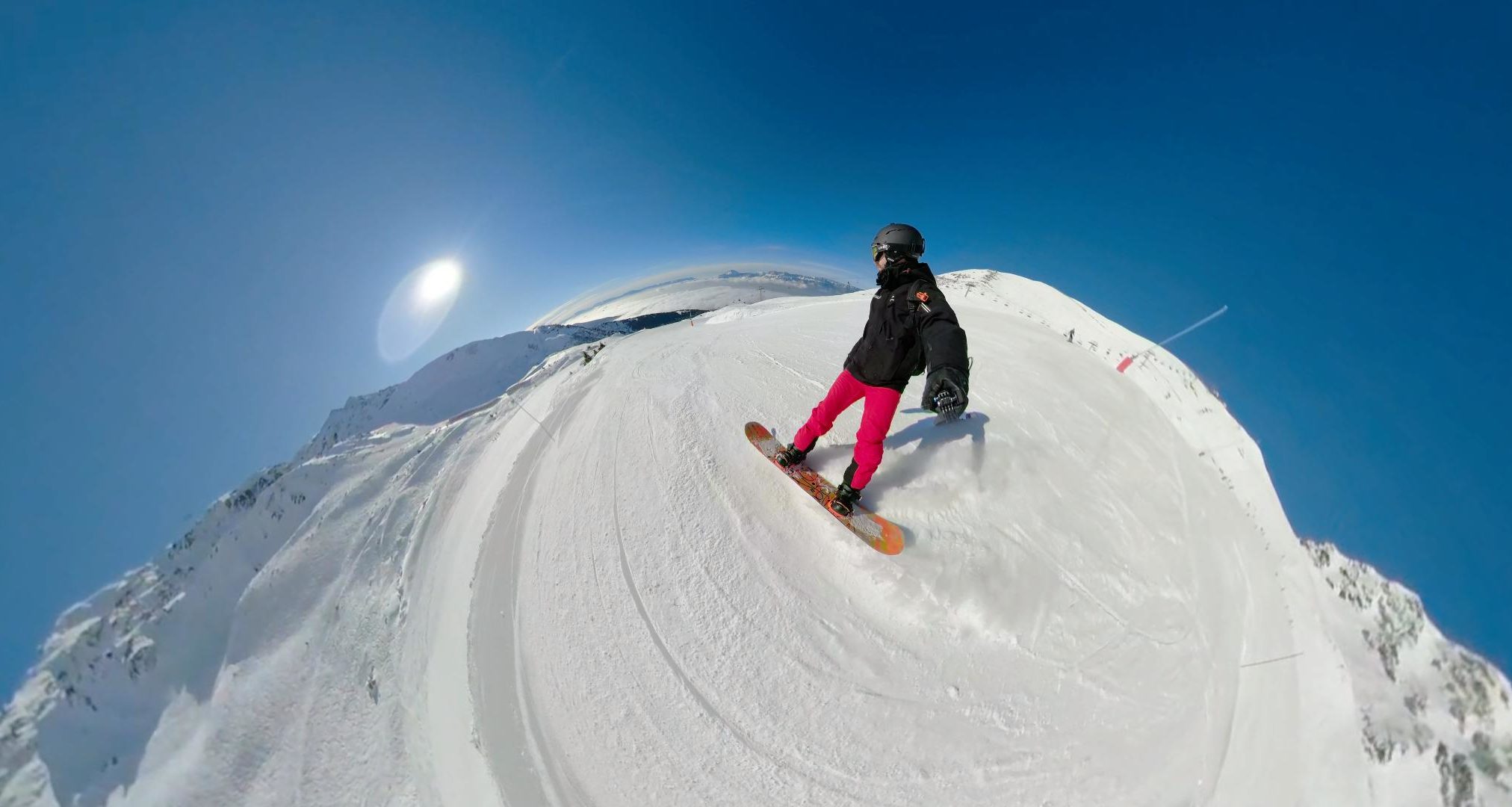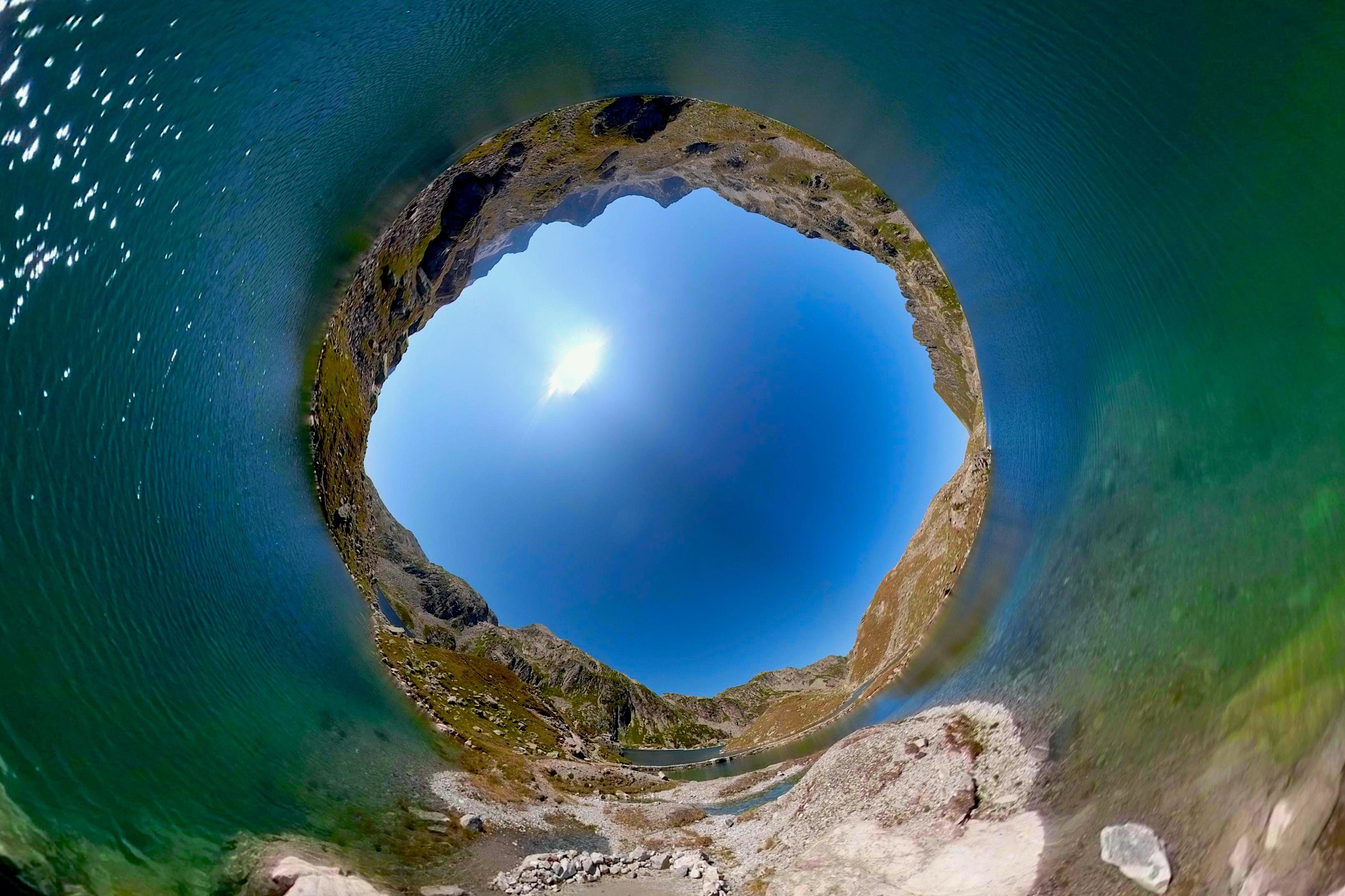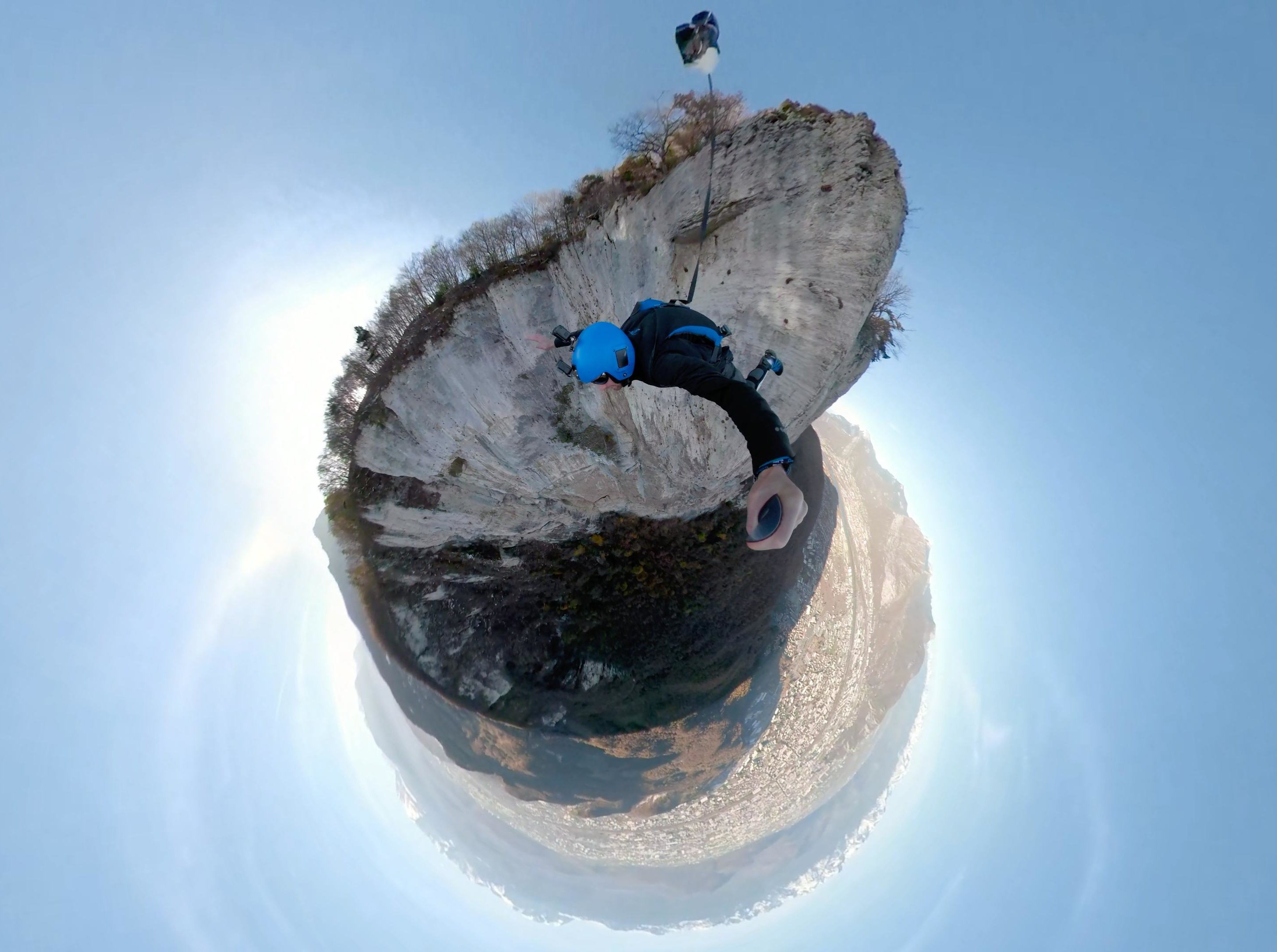 FILTERS
Use ReShoot 360 filters to reframe your content without dealing with complex 360 editing workflow.
EDITOR
Go beyond with the editor, define where and when to focus by adding keyframes, fine tune camera parameters, adjust transitions and get incredible results.
360 TOOLS
Add a patch, get a straight horizon, edit your 360 content without a computer.